<![if !IE 6]><![endif]> <![if !IE 6]>

<![endif]>Kitchens in All UK Counties

<![if !IE 6]>

<![endif]>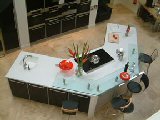 Life revolves around the surfaces in your home, especially in the kitchen and bathroom.So it makes...

The Corner Fridge has been likened to a Tardis as it offers 1300 litres of capacity, yet takes up...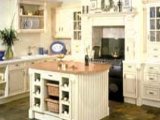 Imaginative Kitchens by design.The exceptional choice of materials and styles, coupled with an...

<![if !IE 6]>

<![endif]>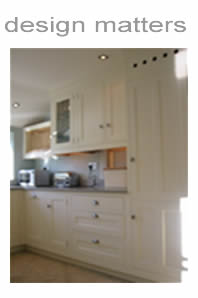 Traditional craftmanship designed for modern living.Quality bespoke furniture and interiors...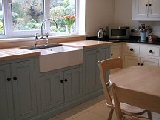 Handmade kitchen furniture,beautifully finished, cabinet made furniture for kitchens.

<![if !IE 6]>

<![endif]>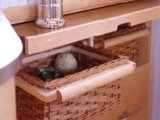 We design all of our products for people who use them.

<![if !IE 6]>

<![endif]>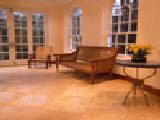 Stone stairways in contemporary or traditional designs, from cantilevered blocks to classical...

<![if !IE 6]>

<![endif]>

Bespoke kitchens and furniture for the discerning


<![if !IE 6]>